Construction of standardised as well as custom-made machine components.
Components which are subjected to heavy strain and deterioration, can be finished with special weld cladding.
Wet Slag Extractors
Ram Bottom and Chain Ash Extractors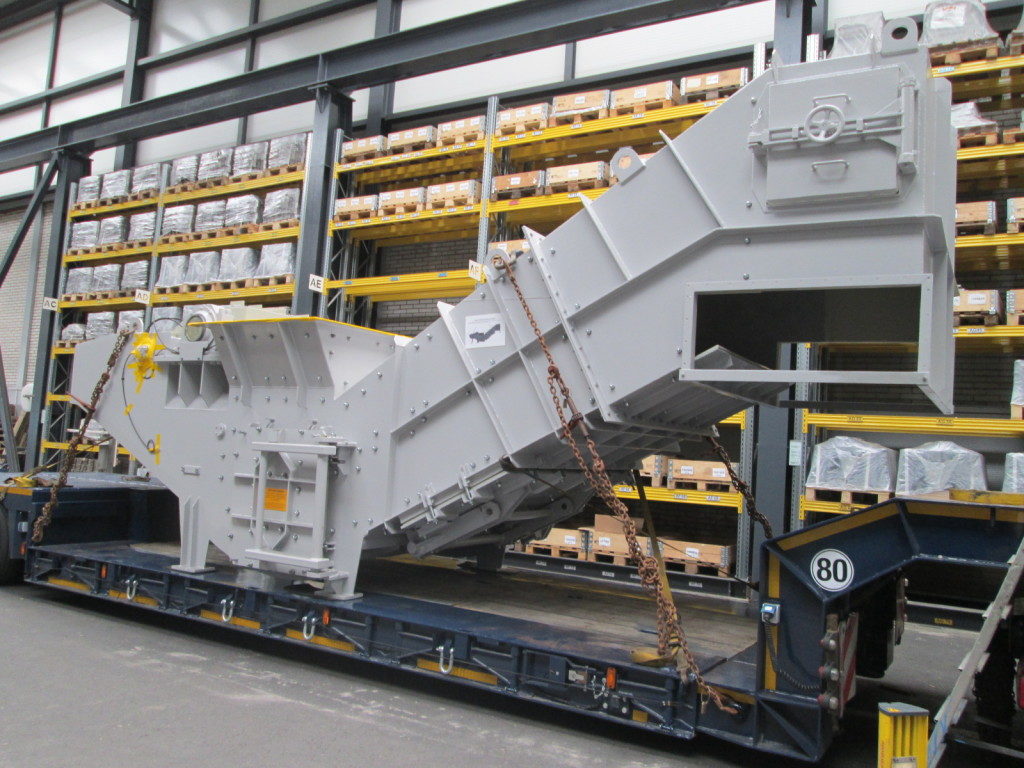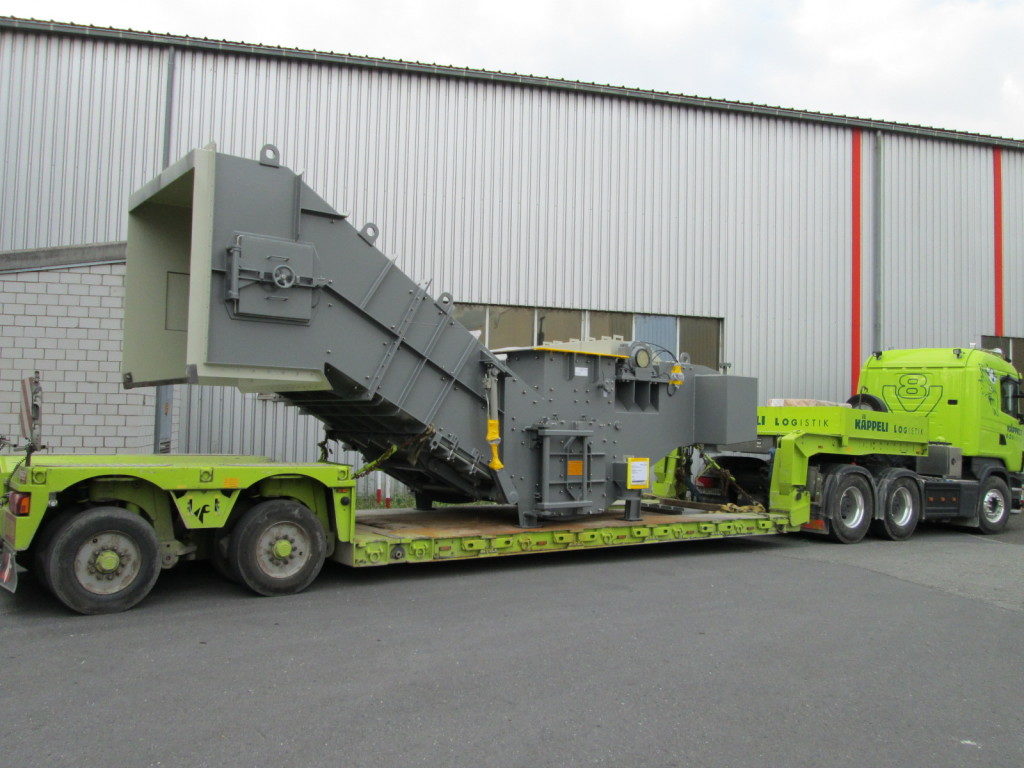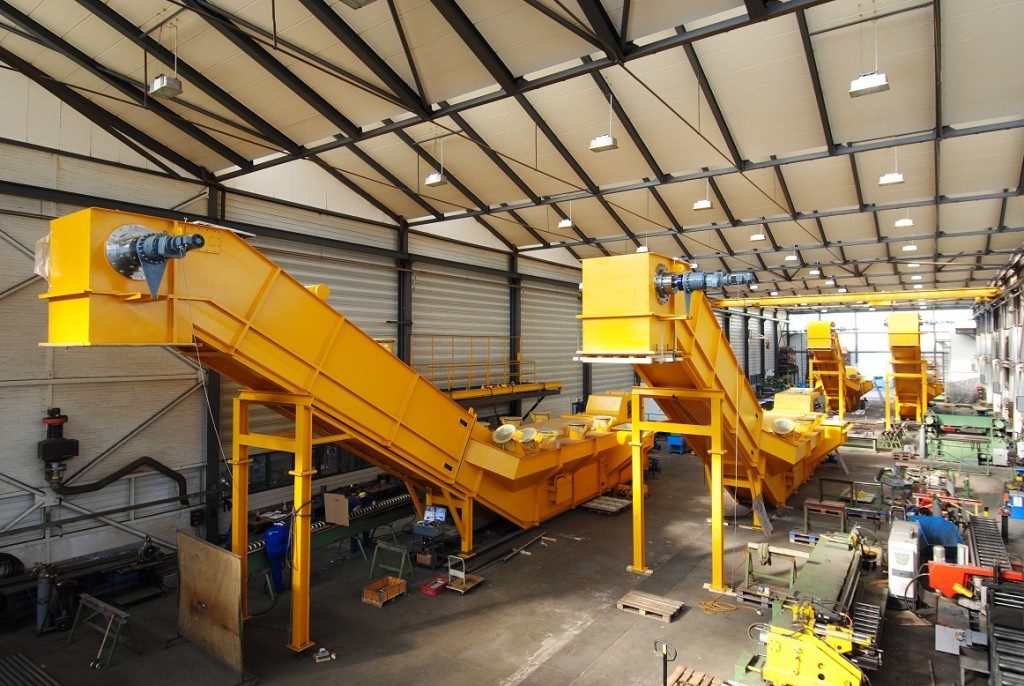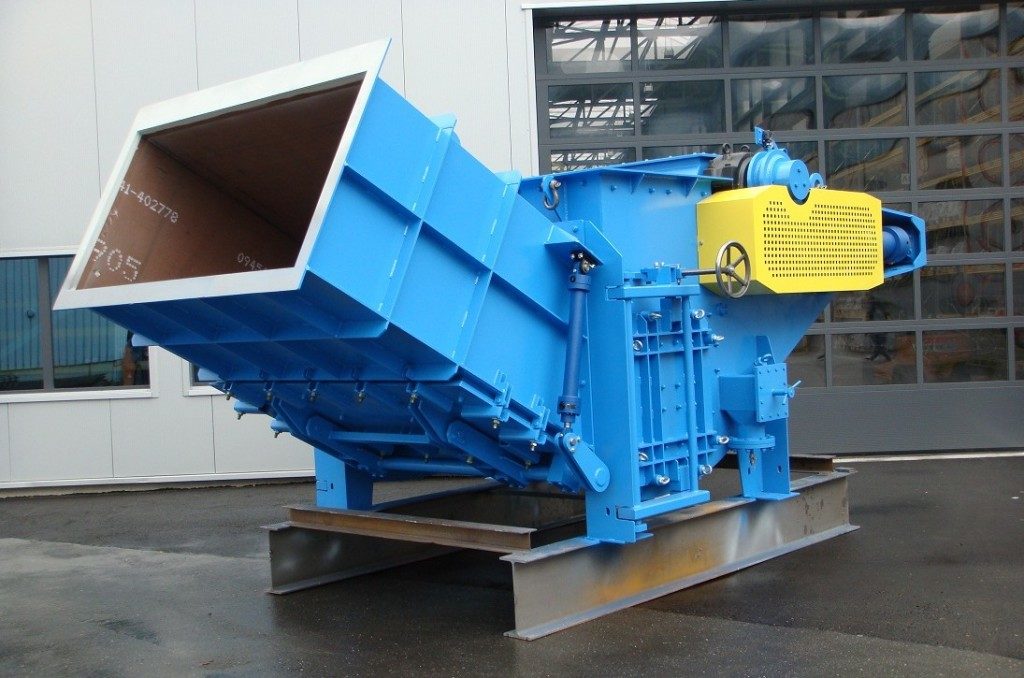 Firing System Components
Combustion Grates
Grate Zones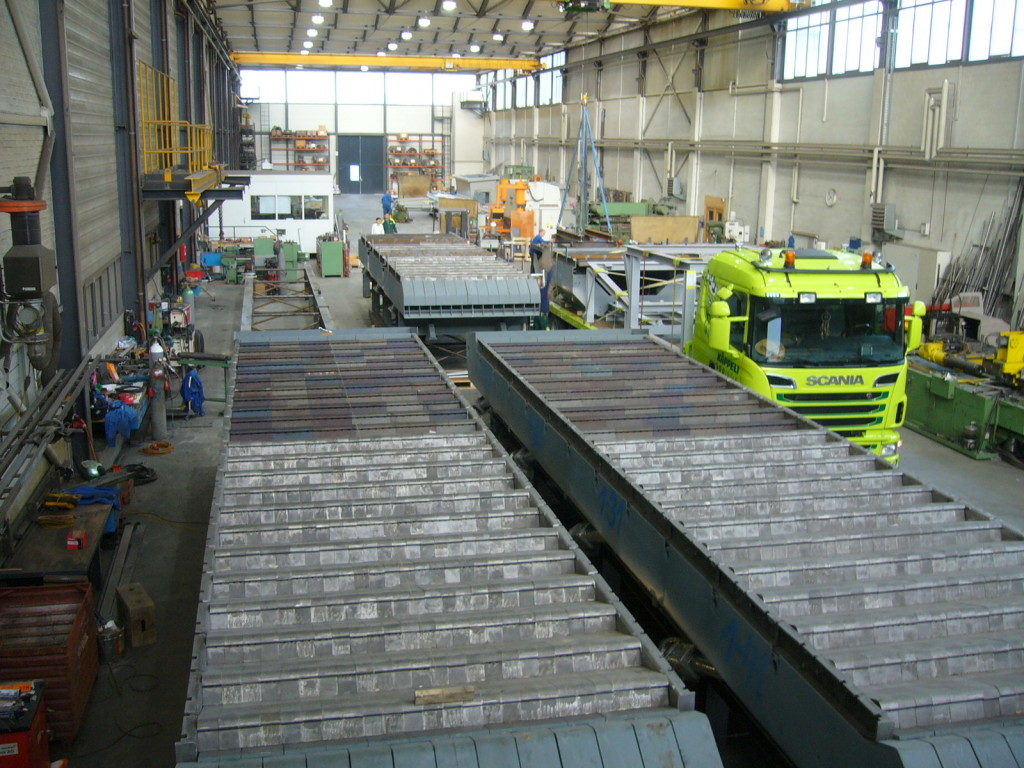 Grate Lines
Ram Feeders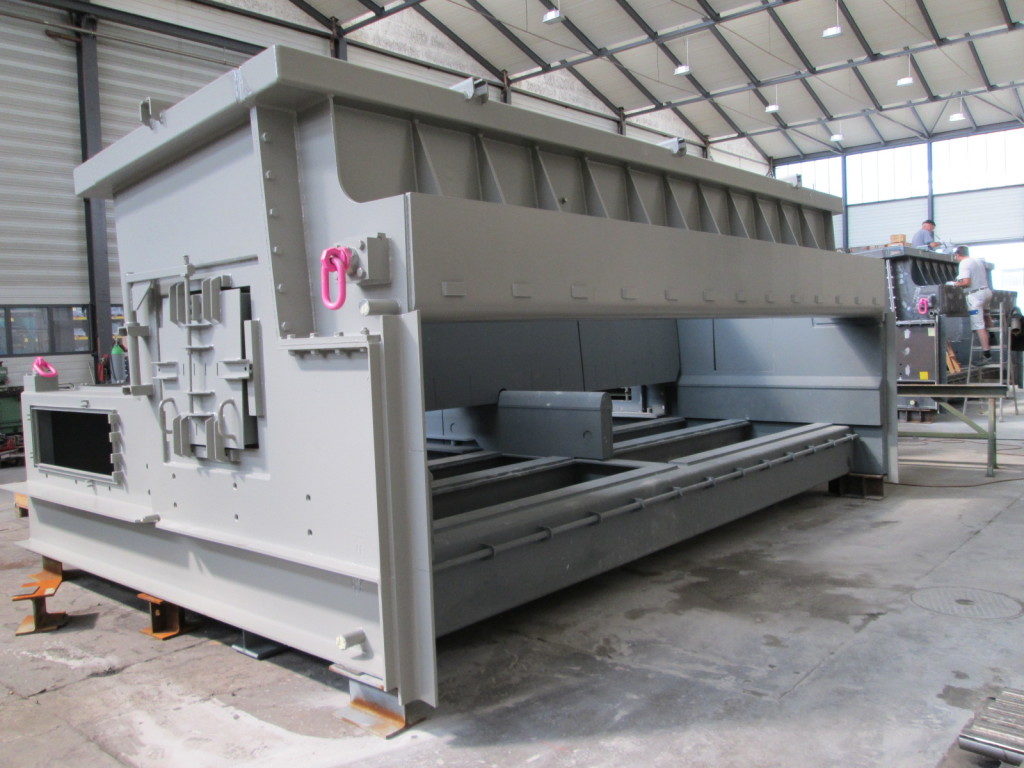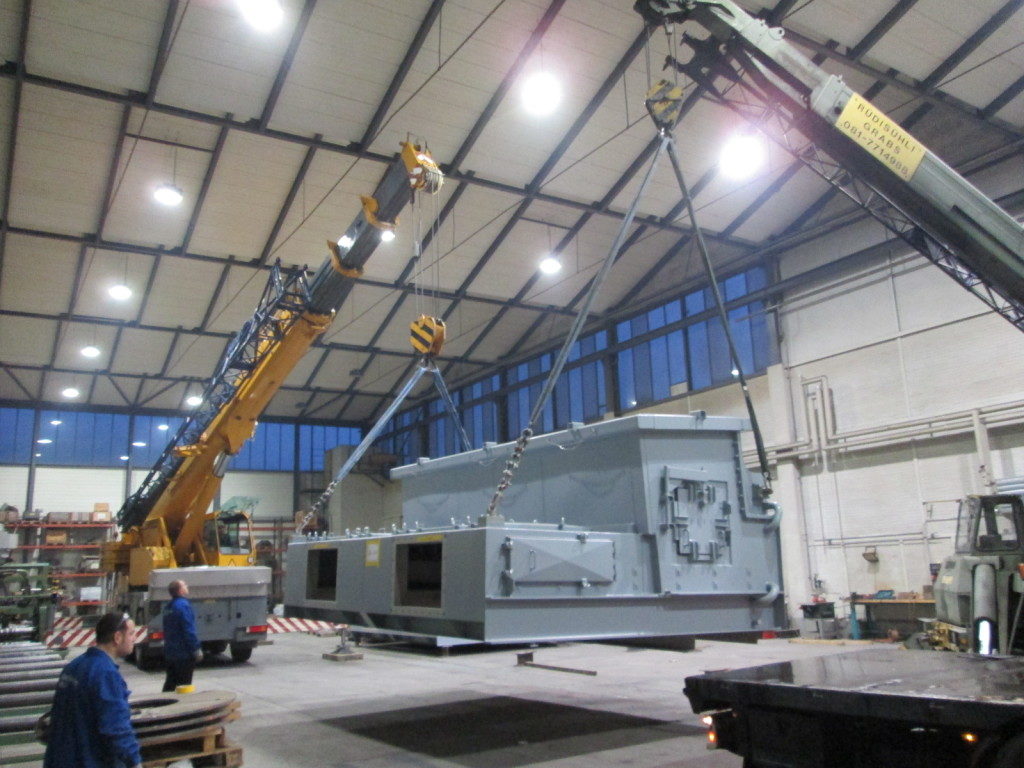 Components for Grates and Ram Feeders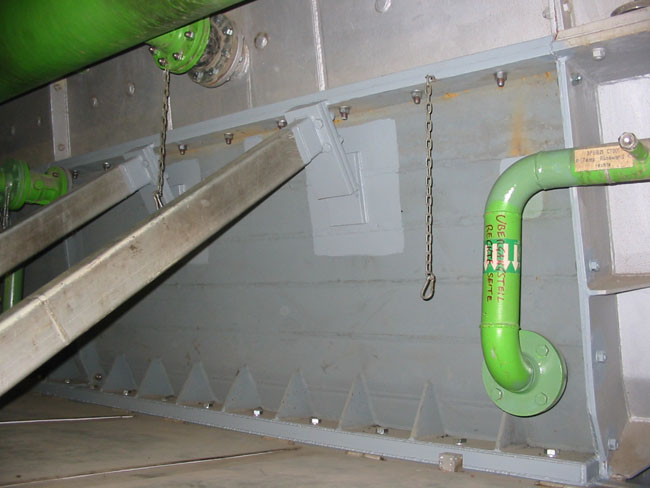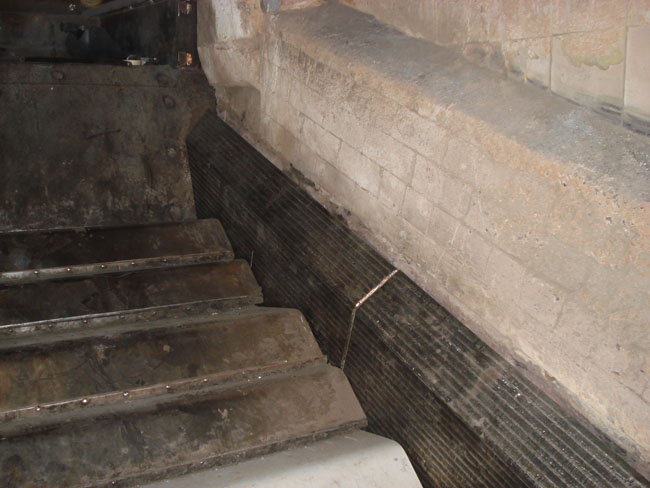 General Sheet Metal Construction
Sheet metal structures in common and heat-resistant materials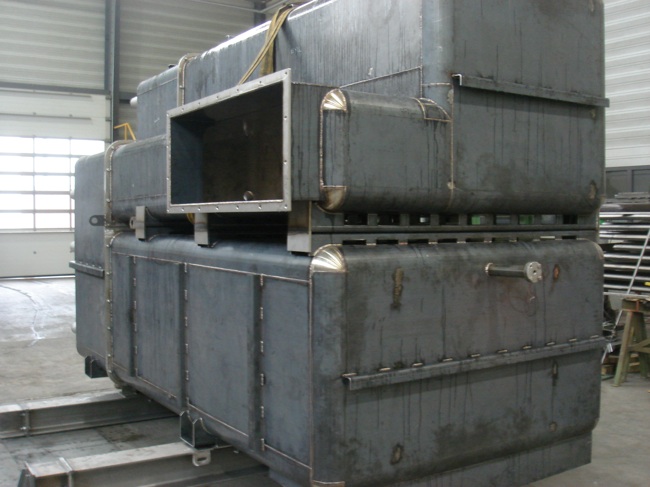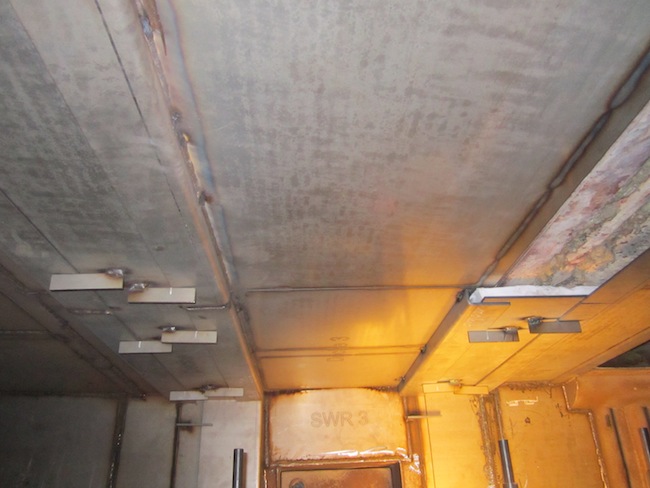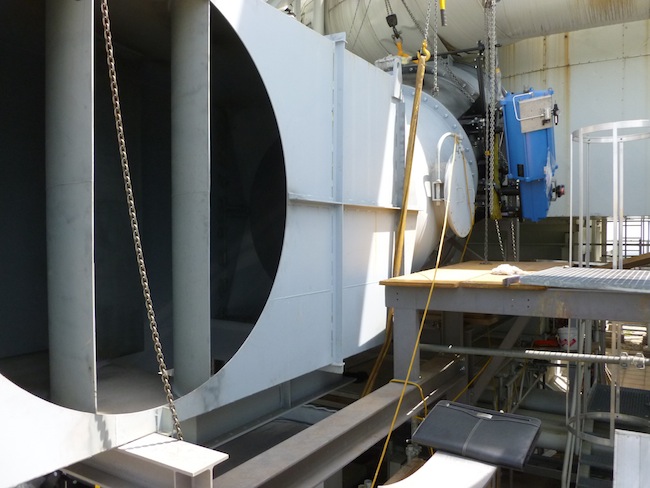 Flue Gas Ducts und Filler Shafts / Waste Chutes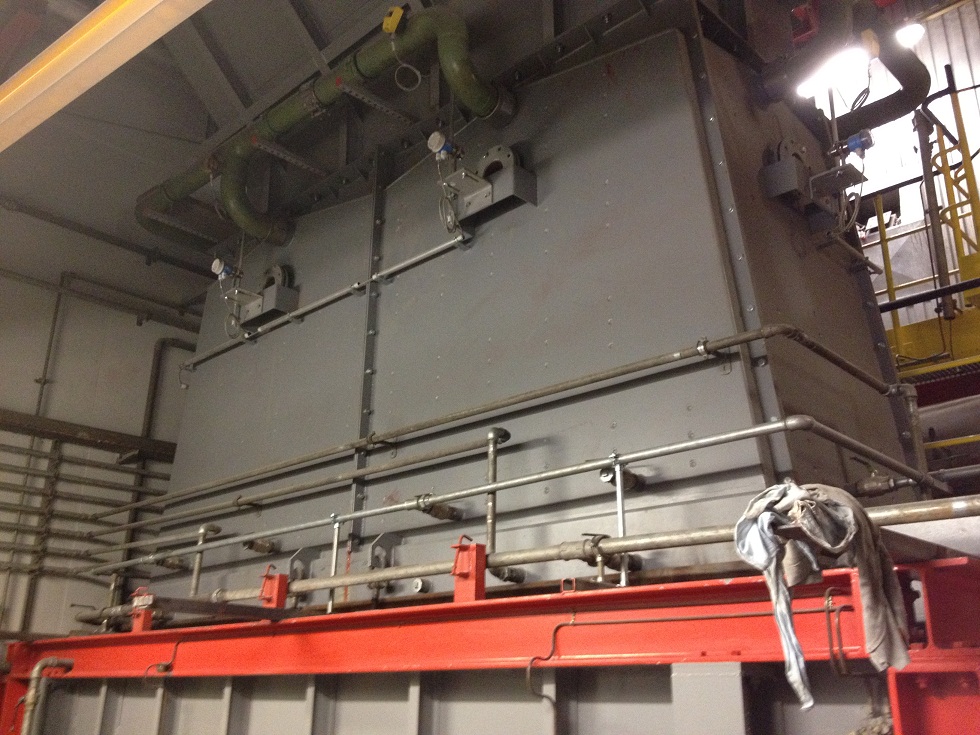 Bridge Breakers for Feed Hoppers – KRB System
The bridge breaker engineered by Hitachi Zosen Inova Service Schweiz KRB AG, distinguishes itself due to its simple and robust design and can be (retro)fittet into nearly every feed hopper.